Our Veterinarians
Proudly serving the Anchorage area, the Pet Emergency Treatment Inc team of skilled veterinarians welcomes you to our practice. At Pet Emergency Treatment Inc, it is our daily privilege to provide quality vet care to your cherished pet, with compassion and competence. We hope to ensure a positive impact on our patients, pet owners and the local community.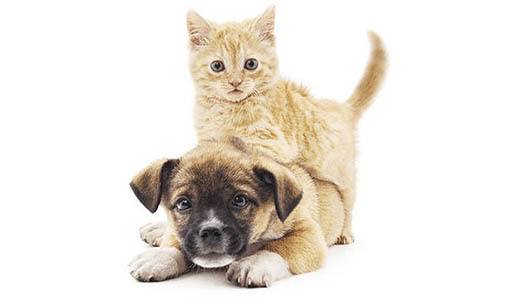 Dr. Allison Melocik
Dr. Allison Melocik was born and raised in Baltimore, Maryland and at a young age had a natural adoration for pets. Dr. Melocik is a 1999 graduate of the University of Florida School of Veterinary Medicine. She obtained her undergraduate degree from Florida State University. After graduating from veterinary school, she moved back to Baltimore to practice small animal medicine. Seeking adventure and the desire to live in a mountainous community, Dr. Melocik and her husband, Brad, decided to relocate to Alaska after vacationing in Anchorage. She and her family have called Alaska their home for over 12 years.
Dr. Melocik has worked at PET since 2006 and has come to love practicing in the fast paced environment of emergency medicine. Dr. Melocik provides compassionate veterinary care and truly enjoys getting to know her patients and their owners.
Dr. Melocik has a love of the outdoors and enjoys running, biking, cooking and spending time with her family. She and her husband share their lives with two young loving sons, Merlin the cat, five well fed backyard chickens, and energetic dog named Mabel.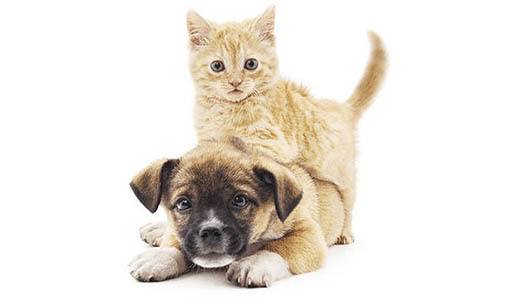 Dr. Jamie Merrigan
Dr. Jamie Merrigan graduated from Cornell University College of Veterinary medicine in 2006. She has worked in emergency practice since 2008 and welcomes the challenges that emergency veterinarians face on a daily basis. She enjoys all aspects of emergency medicine and surgery, and has received advanced training in ultrasound. Dr. Merrigan also has a special interest in small mammal medicine (pocket pets like ferrets, rabbits and rodents) and works with them frequently.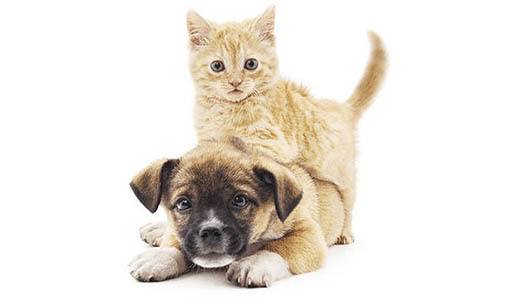 Dr. Cindy Richardson
Graduated from UW Madison- Wisconsin School of Veterinary Medicine in 1987
Worked as a dairy and small animal veterinarian for 8 years at Hartford Animal Clinic in Hartford, Wisconsin
In 1995, despite the lack of dairy cows in Alaska, I moved to the Kenai Peninsula and settled in Sterling. I spent 8 years hiking and exploring the Kenai Peninsula with my 2 Airedale Terriers, while working at the "old" PET and developing my emergency medicine and surgery skills.
Career changes eventually brought me to Anchorage where I met Mark, who became my husband in 2004. During the next 6 years, I continued to be involved in emergency medicine, helping to move both Diamond Animal Hospital and Far Country Animal Hospital in Palmer from standard day time practices to 24/7 full service and emergency hospitals.
In 2010 I went into semi-retirement after the birth of Amy and Emma, our twin daughters, and the joys of my life. When it became evident that retirement is a long way off, I went back to work, coming full circle back to Pet Emergency Treatment.
My spare time now is spent enjoying my family, exploring the wilderness around Anchorage and Sterling with my daughters and my Airedale Terriers, Simon and Dora, and working hard at reading every good book ever written.
My passion for veterinary medicine, and for emergency medicine in particular, has continued through the years, Even after 29 years, I keep learning new things every day, and I can't imagine anything I would rather be doing.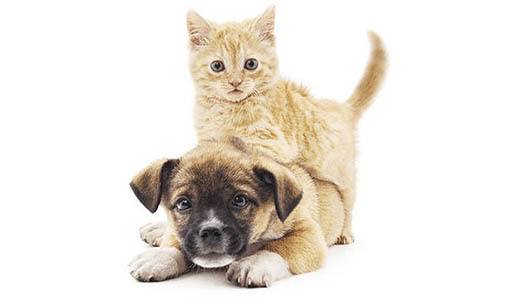 Dr. Ciara Vollaro
Dr. Ciara Vollaro was born and raised in Southern California. She developed a love of animals at any early age, which lead to the desire to become a veterinarian. She received her Bachelor of Science degree from the University of California, Davis in 2001. She subsequently received her doctorate of veterinary medicine from Western University of Health Sciences in Pomona, California. Dr. Vollaro practiced at a 24-hour facility in southern California where she gained a special interest in emergency medicine and surgery. Since joining PET in 2012, she has gained a special interest in flexible and rigid endoscopy.
Dr. Vollaro enjoys outdoor activities, which include hiking, camping, and snowboarding. Her personal joys include exploring the beauty of Alaska with her husband, Andrew and cat, Pilot.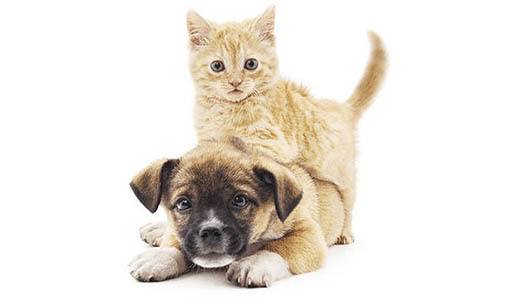 Dr. Kira Zerkel
Growing up in Alaska, Kira Zerkel was never far from animals or the outdoors. She comes from a family of aviation enthusiasts, which allowed her to experience Alaska to the fullest. Her early days were spent competing in horseback riding events and nights were often spent in a sleeping bag in the barn or by a river. In some ways, not much has changed.
Dr. Zerkel's love for horses and nature took her to Colorado to receive her Bachelor's degree in Animal Science and a Master's degree in Reproduction. She moved to Texas and spent 3 years working with horses prior to attending Texas A&M University where she received her Doctorate of Veterinary Medicine in 2009.
It was at Texas A&M that Dr. Zerkel was introduced to emergency medicine and critical care; she knew immediately that it was her calling. Dr. Zerkel has been an associate veterinarian at Pet Emergency Treatment since 2010 with special interests in surgery; wound management and long-term hospital care for critical patients.
Off duty, Dr. Zerkel still can't get away from the adrenaline rush- she spends her time traveling internationally (Africa being her favorite destination thus far), snowmachining, fishing and hiking. The Zerkel-Zoo consists of three dogs (a Kuvasz, a Kelpie and an Anatolian Shepherd), two cats, two Quarter Horses and three lady chickens.