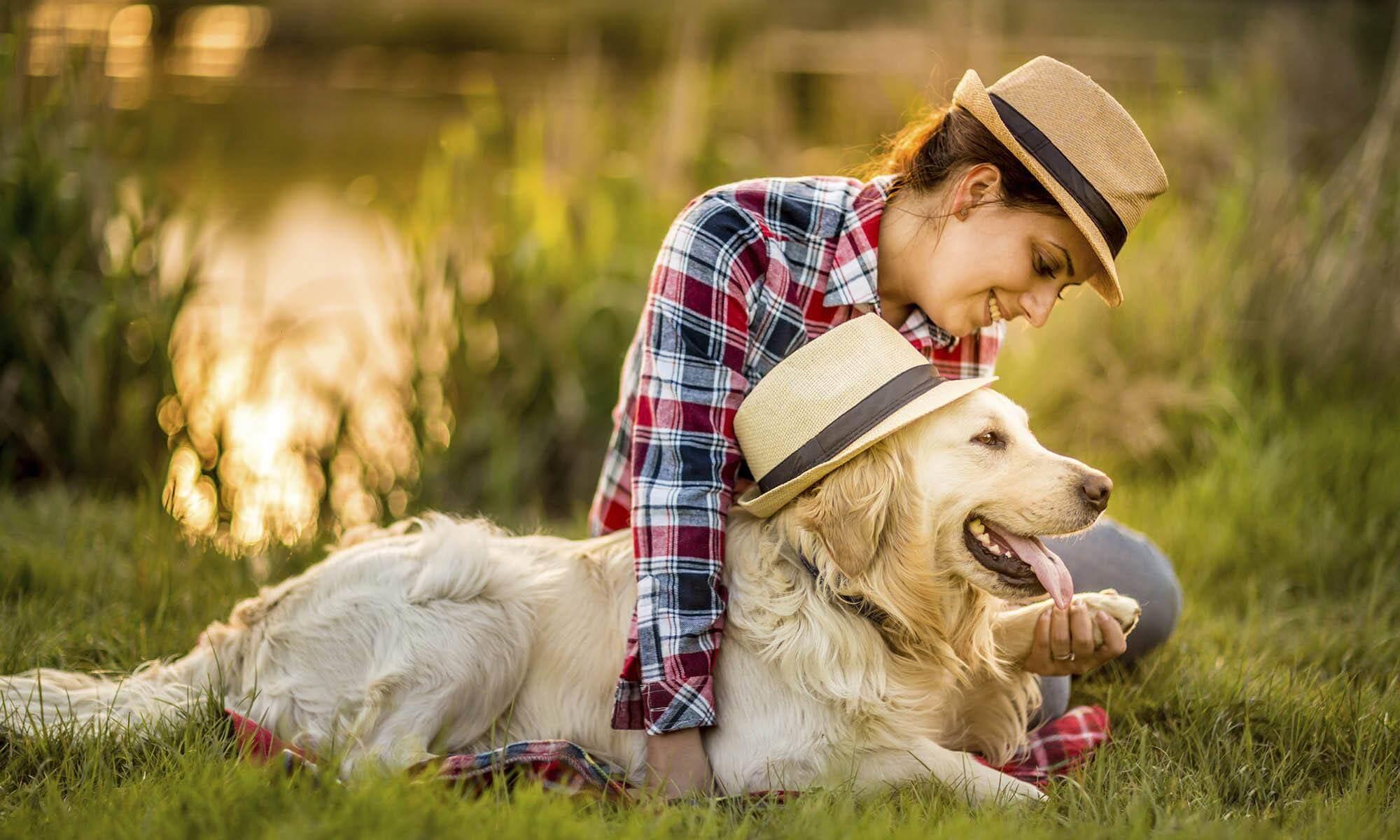 Welcome to Pet Emergency Treatment Inc
Pet Emergency Treatment is an AAHA-Accredited facility open 24-hours to provide emergency and critical care. We specialize predominately in the emergency treatment of sick and injured animals. We work closely with your pet's regular veterinarian and send our findings to them for follow-up care.
Our facility is equipped to handle all types of small animal emergencies including traumas, bite wound injuries, respiratory emergencies, gastrointestinal emergencies, endocrine emergencies, reproductive emergencies, ocular emergencies, poisonings, and basic supportive care for exotic pets.
At any time your doctor may transfer your pet to our facility for overnight or around the clock 24-hour care with transfer back in the morning or once stable. Our goal is to work with your veterinarian to provide the best possible care for your pet.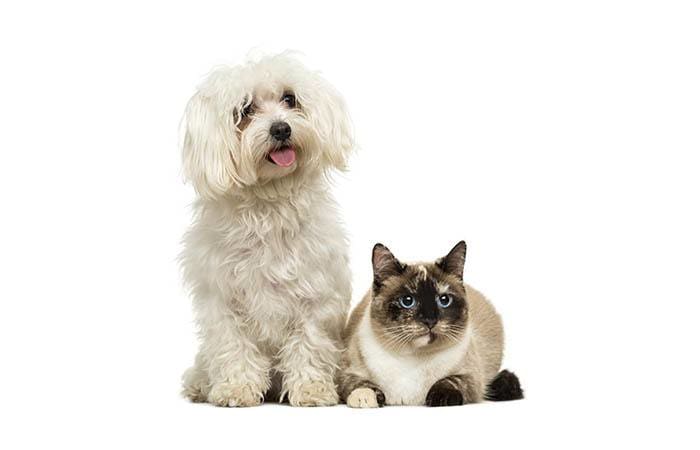 AAHA Accreditation
The American Animal Hospital Association (AAHA) develops benchmarks of excellence, business practice standards, publications and educational programs. Any veterinary hospital can join AAHA as a member, but must then pass an evaluation in order to receive AAHA accreditation.
Unlike human hospitals, veterinary hospitals are not required to be accredited. To become AAHA-accredited, practices undergo a rigorous evaluation process to ensure they meet the AAHA Standards of Accreditation, which include the areas of: Patient care, diagnostic imaging, laboratory, pain management, pharmacy, safety, surgery, client service, anesthesia, contagious disease, continuing education, dentistry, examination facilities, medical records, leadership and emergency/urgent care. To maintain accredited status, hospitals undergo comprehensive on-site evaluations every three years, which ensures that hospitals are compliant with the Association's mandatory standards.
Stay Connected with Pet Emergency Treatment Inc
We understand the special role your pet plays in your family and are dedicated to becoming your partner in your pet's health care. We treat your pet as we would our own. Our goal is to practice the highest quality medicine and surgery with compassion and an emphasis on client education. Our entire healthcare team is committed to providing personal attention to the unique concerns of each individual pet owner.